Solfege Services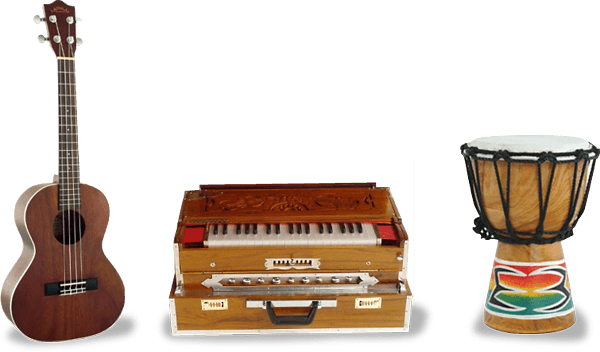 Lene Jeffrey: "I seek to develop musical therapies which are nourishing, enriching and strengthening in ways that are sensitively tailored to specific client groups or individuals. I have a particular interest in interactive and creative forms of musical activity with the goal of inducing self-reflection and knowledge, inner balance and introspection, which in turn builds confidence, self-efficacy, self-esteem and resilience.
As a music therapist I have a passionate interest in people and a desire to help others empower themselves. In order to be completely present for our clients music therapists have to be extremely versatile and able to adjust to ever changing organic scenarios. It is crucial to be able to offer empathetic emotional support for clients and families and in Australia particularly from a multiculturally sensitive perspective. Other qualities that must be present in a music therapist is patience, tact, imagination, openness to new ideas, a sense of humor, positivity and creativity. Enthusiasm for collaborative partnerships with other faculties and health professionals is also extremely important".
Lene Jeffrey
Solfege music therapy offers
Music Therapy
Music therapy services which are multi-modally informed by traditional methods with specialization in: Children and adolescents with physical and developmental disabilities, Autism (ASD), Attention Deficit Disorders (ADD), special education settings, palliative care, mental health group work (all age groups), and music therapy for meditation and relaxation. Group or individual sessions.
Indian Vocal Music Therapy
Indian Vocal Music Therapy (IVMT) – a unique a new service in Australia designed for a wide range of clients. This unique method is suited particularly those individuals who wish to explore the use of the voice for eliciting inner balance, harmony and self-knowledge. Group or individual sessions.